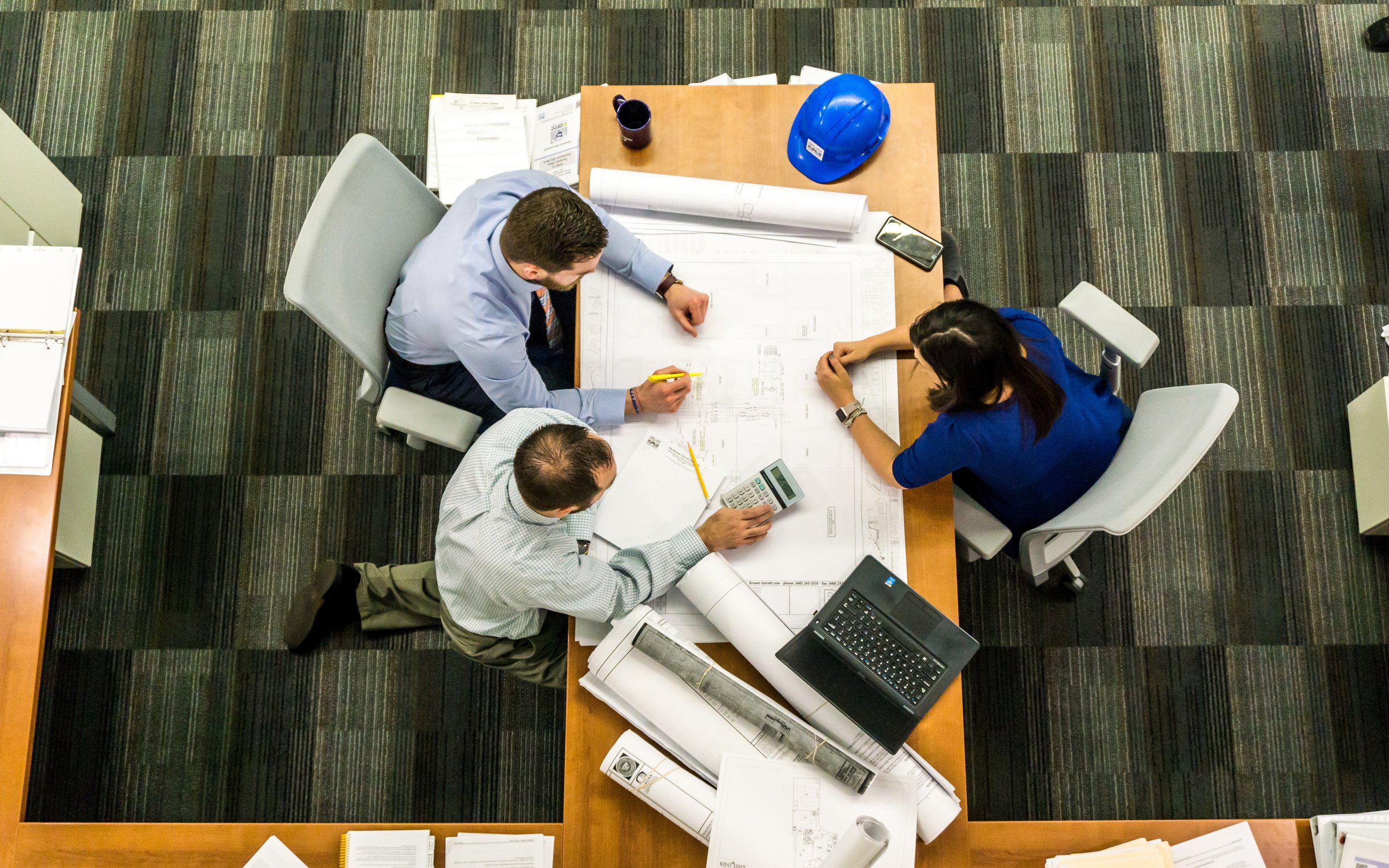 When choosing Advantek as supplier, your project is in the right hands. First and foremost through the solid experience we have as a technical supplier for industrial projects. But also because we are aware of what values and mindset we as a company promote internally in our organization.
These elements provide us with the necessary flexibility, efficiency and execution power to make a good delivery to your project.
Advantek supply both partial and complete deliveries within engineering. We deliver complete engineering packages for design and verification of mechanical equipment. In other projects we take the role as consulting and performing partner for the
Electro & Automation scope.
In addition to the engineering and consultancy we carry out in Scandinavia, we also have a technical resource center in Portugal.From here we perform tasks like drafting, simulation work and other
time demanding work.
This makes us competitive on price and delivery.